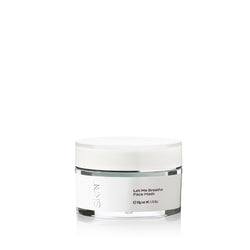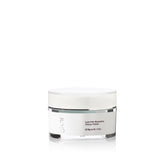 Let Me Breathe
Sken Skincare
1.75 Oz
An ultra-hydrating gel mask, that releases oxygen directly to the skin for a deep clean that will enhance the skin's breathing and rejuvenating process.

Key Benefits:
•  Gently lifts dirt and excess oils 
•  Exposes vibrant new skin 
•  Reduces the appearance of wrinkles and fine lines
Apply a thin layer to the face and neck. Avoid eye area. Rub in circular motion to a thin layer. Leave on for 7-10 minutes while relaxing. Rinse with lukewarm water. Towel dry. Use once a week.
•  Purified Water (Aqua)
•  Glycerin
•  Glyceryl Polyacrylate
•  Hyaluronic Acid
•  Hydrogen Peroxide
•  Phenoxyethanol
•  Ethylhexylglycerin