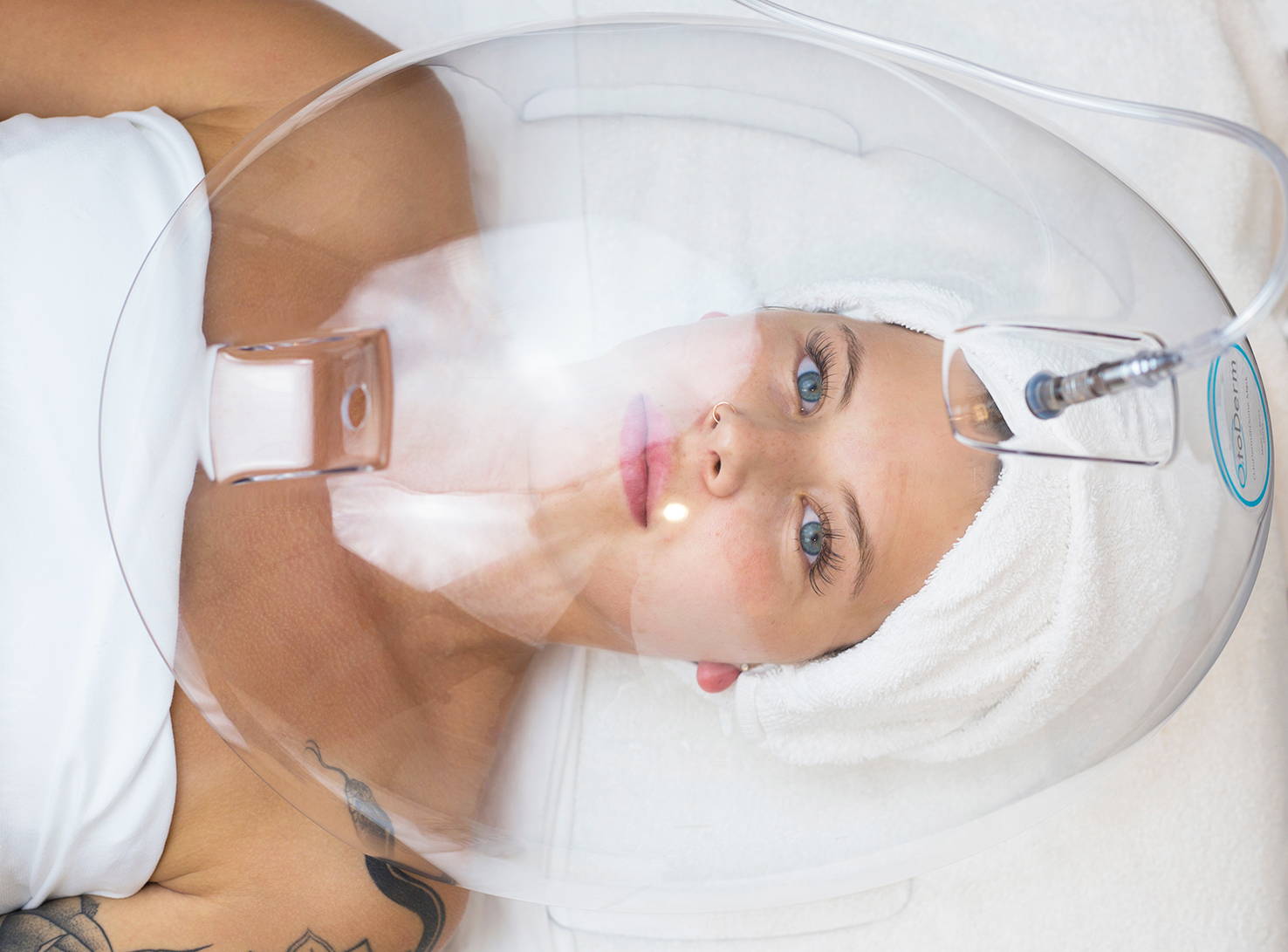 Oxygen helps to quickly regenerate damaged cells as an essential energy source, helps to decompose and remove lactic acid, which is a fatigue substance, and to impro memory and concentration. Oxygen at 90% concentration is generated. It promptly regenerates damaged cells, promotes skin respiration, find skin aging prevention and regain vitality.
The OxyGeneO® effect produces CO2 bubbles which gently burst on the skin surface creating a physiological response, sending oxygen-rich blood to the area. This increases capillary flow and skin metabolism.

Oxygenation results in optimal absorption of active ingredients.